Join hosts Tim, Troy, and Sunjay as the breakdown and discuss the first look at Captain Marvel from the recently released EW feature! They also talk about their week in Nerd, Ant-Man and the Wasp Blu-Ray release date, Daredevil S3 teaser, and much more!
---
Be sure to check out more from the Star Wars Commonwealth and follow Talk Star Wars, Tumbling Saber, Generation X-Wing, Rogue Squadron Podcast, Skyhopper Podcast, San Diego Sabers Radio Podcast, Tatooine Sons, Less Than 12 Parsecs and Retro Inc!
---
The Nerd Room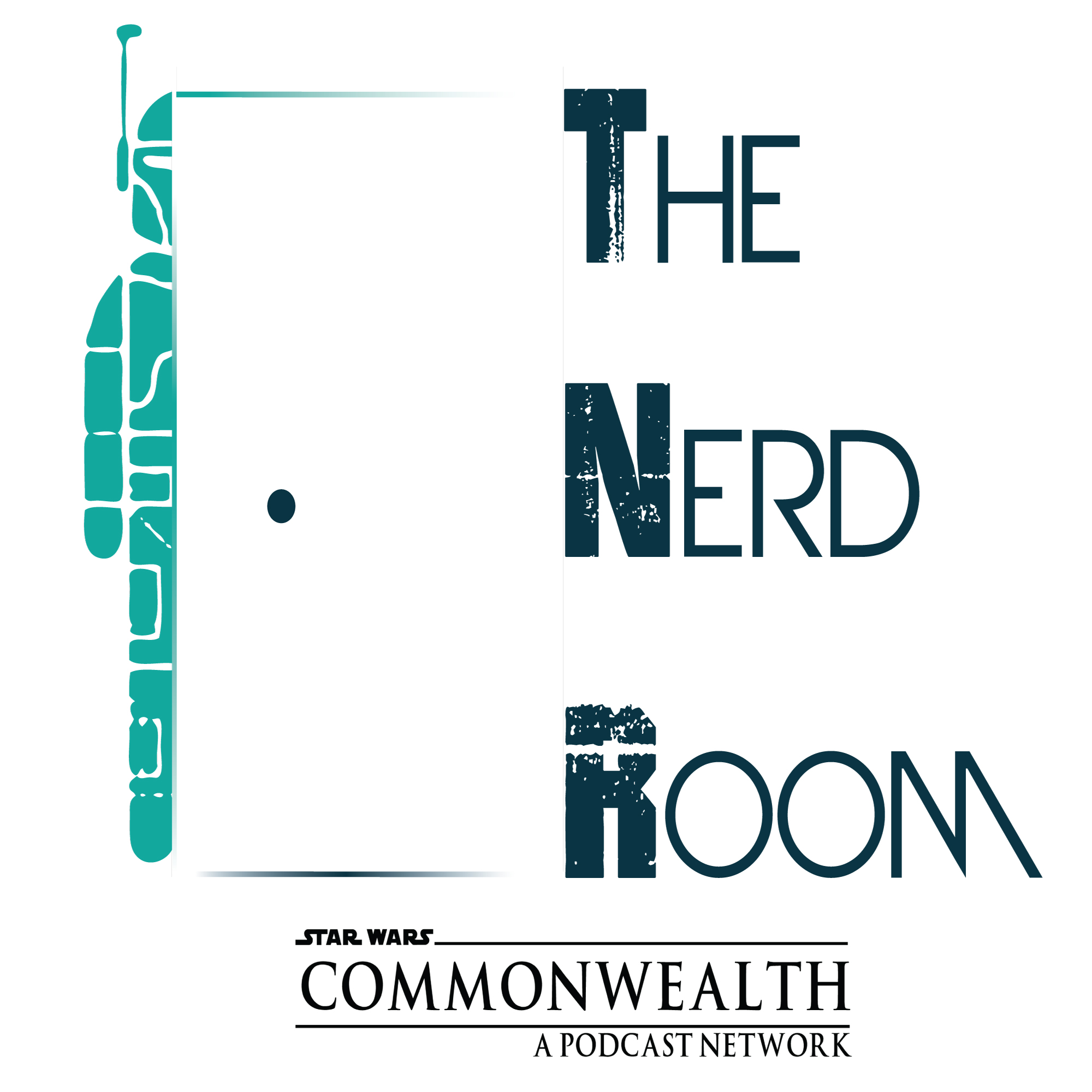 A Star Wars, Marvel, & DC Podcast
A weekly podcast bringing you the latest Star Wars, Marvel, and DC news and reviews!
iTunes
Podbean
Stitcher
Youtube
---