Join hosts Tim, Troy, and Sunjay to discuss 2019 in NERD! The guys breakdown their NerdYEAR resolutions, most anticipated in comics and collecting, Top 10 most anticipated films, and conduct the second annual Nerd Room Box Office Fantasy Draft!!
---
Be sure to check out more from the Star Wars Commonwealth and follow Talk Star Wars, Tumbling Saber, Generation X-Wing, Rogue Squadron Podcast, Skyhopper Podcast, San Diego Sabers Radio Podcast, Tatooine Sons, Less Than 12 Parsecs and Retro Inc!
---
The Nerd Room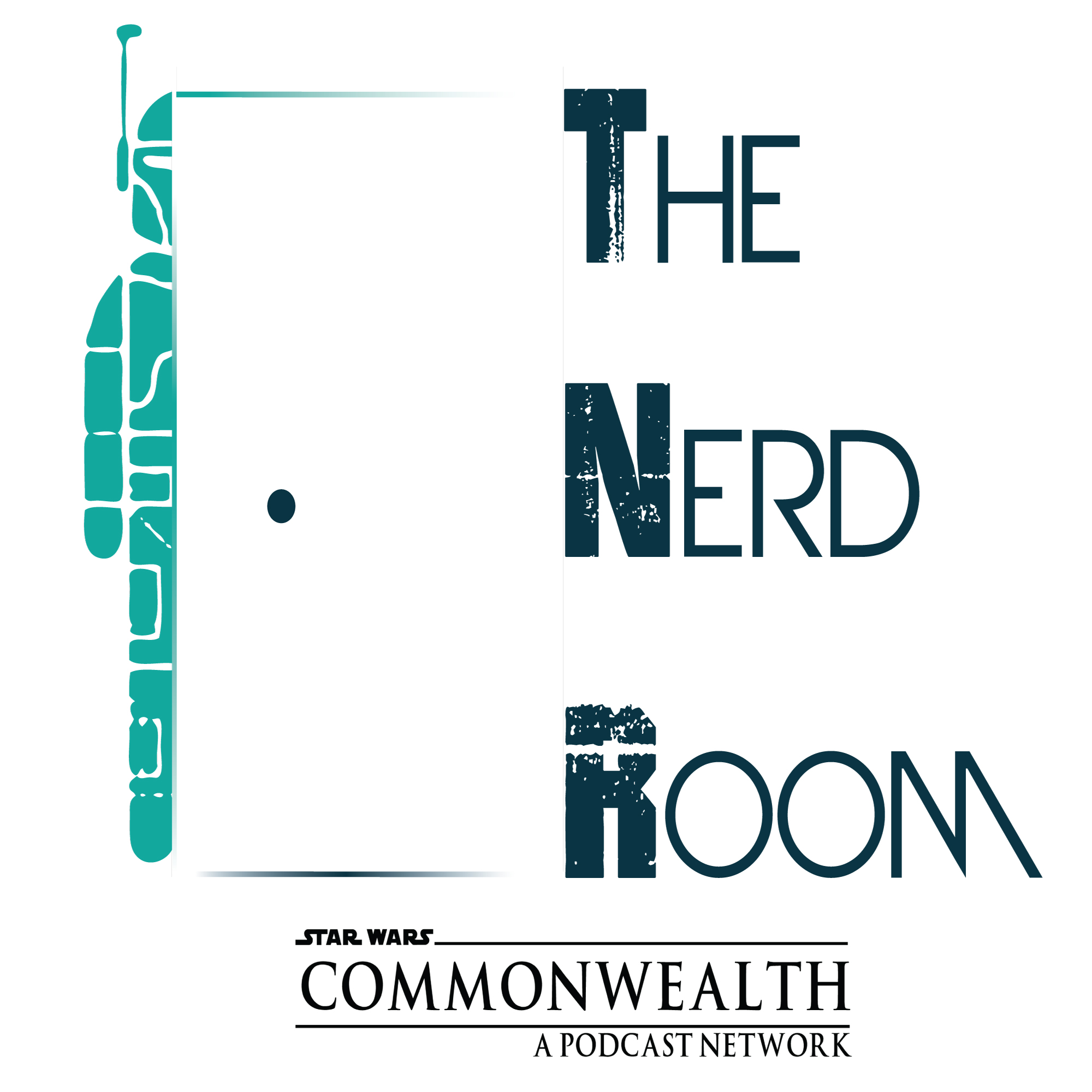 A Star Wars, Marvel, & DC Podcast
A weekly podcast bringing you the latest Star Wars, Marvel, and DC news and reviews!
iTunes
Podbean
Stitcher
Youtube
---